Wellness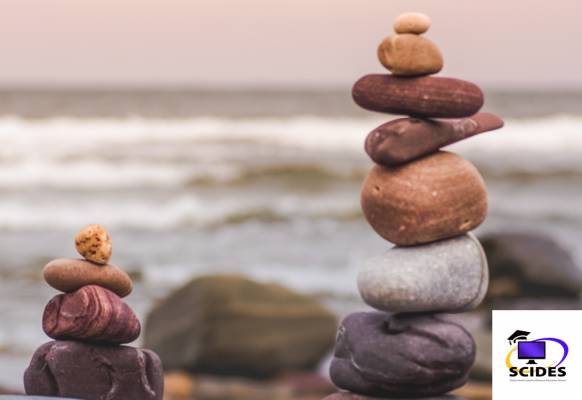 March is here and with it, the first signs of Spring, bringing longer days and the hope of warmer weather and more time spent outdoors. While we all continue to follow public health orders and stay home in order to see the end of the pandemic sooner than later, wellness is on everyone's mind and it's our theme this month. We are excited to share great resources with you, and would love to hear about what you're doing to stay well; connect with us on Facebook to share.
March Resources
Blogs and Articles
Tips for talking about wellness and mental health:
https://foundrybc.ca/supporting-others/supporting-family-member/talking-mental-health/
Tips for staying well:
https://headspace.org.au/young-people/tips-for-a-healthy-headspace/
Pandemic wellness tips:
https://canadianhealthadvocatesinc.ca/blog/25-mental-health-wellness-tips-for-quarantine/
Podcasts
List of wellness podcasts:
https://theblissfulmind.com/wellness-podcasts/
Ted Health podcast:
https://podcasts.apple.com/us/podcast/ted-health/id470623173
List of mental health/wellness podcast for teens:
https://beachsideteen.com/teens-podcasts-mental-health/
Books
List of teen wellness books:
https://www.readbrightly.com/books-on-wellness-teen/
Young children's book about dreams, achievements, wellness:
http://www.scholastic.ca/books/view/happy-dreamer
Mental health and wellbeing workbook for teens:
https://www.amazon.ca/Mental-Health-Wellbeing-Workout-Teens/dp/1785923943
We hope you find those resources interesting and helpful, and invite you to share your thoughts on our Facebook page. As always, we're here for you and look forward to connecting with you. Get in touch with us at 1.800.663.3536 or registrar@365.sd58.bc.ca.