Details

Category: Latest

SCIDES will be offering English First Peoples 10, English First Peoples 11, and English First Peoples 12 in the near future as they are currently under development.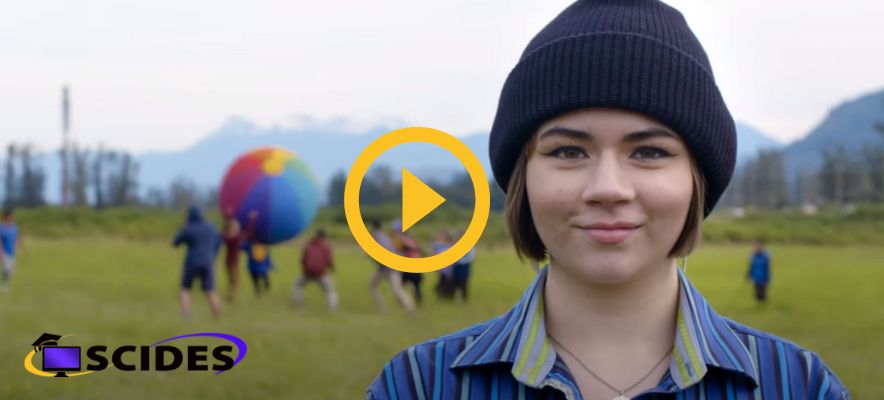 Source: Government of BC
Last updated: January 16, 2023
Effective the 2023/24 school year, all students working toward a B.C. Certificate of Graduation ("Dogwood Diploma"), in English or French, must successfully complete at least 4 credits in Indigenous-focused coursework. This requirement applies to students in B.C. public, independent, First Nations, and offshore schools. There is no change to the total number of credits required to graduate, which remains at 80.
Students who have not otherwise satisfied graduation requirements before the start of the 2023/24 school year must meet this requirement.
This requirement does not apply to students in the Adult Graduation Diploma Program.
Students can meet this graduation requirement through a variety of course options, including provincial Indigenous-focused courses; provincially-authorized First Nations language courses; and Indigenous-focused, locally developed (Board/Authority Authorized or First Nation Authorized) courses. Some of these courses also satisfy Language Arts or Social Studies graduation requirements. See the Recognized Course List drop-down below for a complete list of courses that meet the Indigenous-focused graduation requirement.
Details

Category: Latest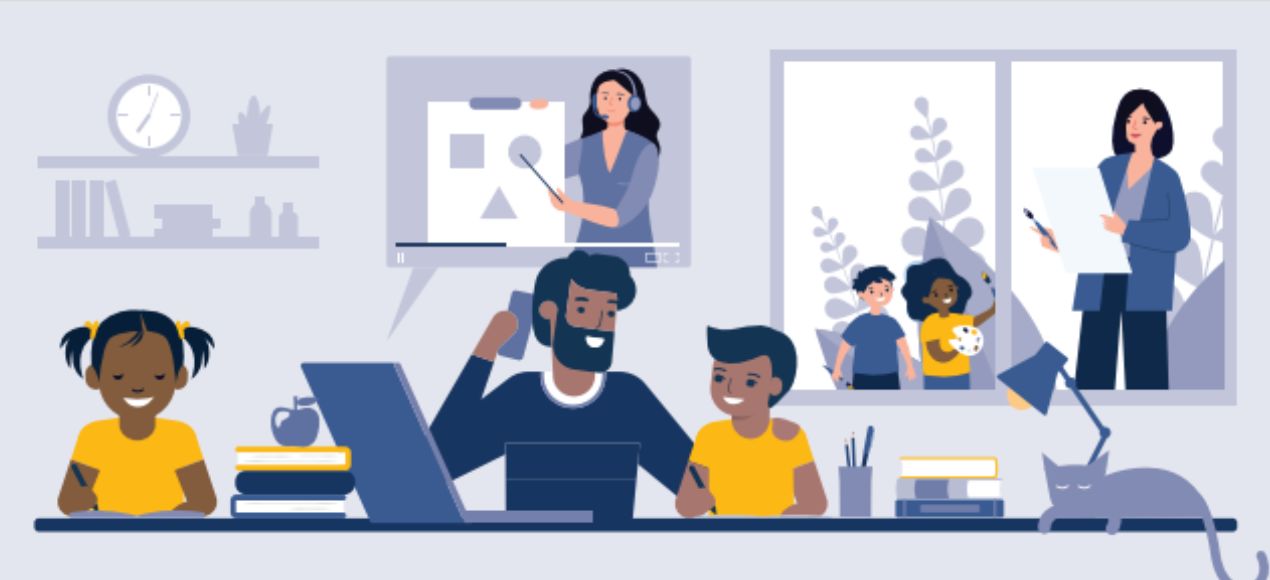 Great news for 2023!
SCIDES has been selected to be one of only a chosen number of schools to be a Provincial Online Learning School (POLS). This means that, starting July 2023 SCIDES will be one of the schools who can offer courses to students around the province. So if you have registered with us, you can be assured that you can continue to learn with us well beyond June 2023.
Details

Category: Latest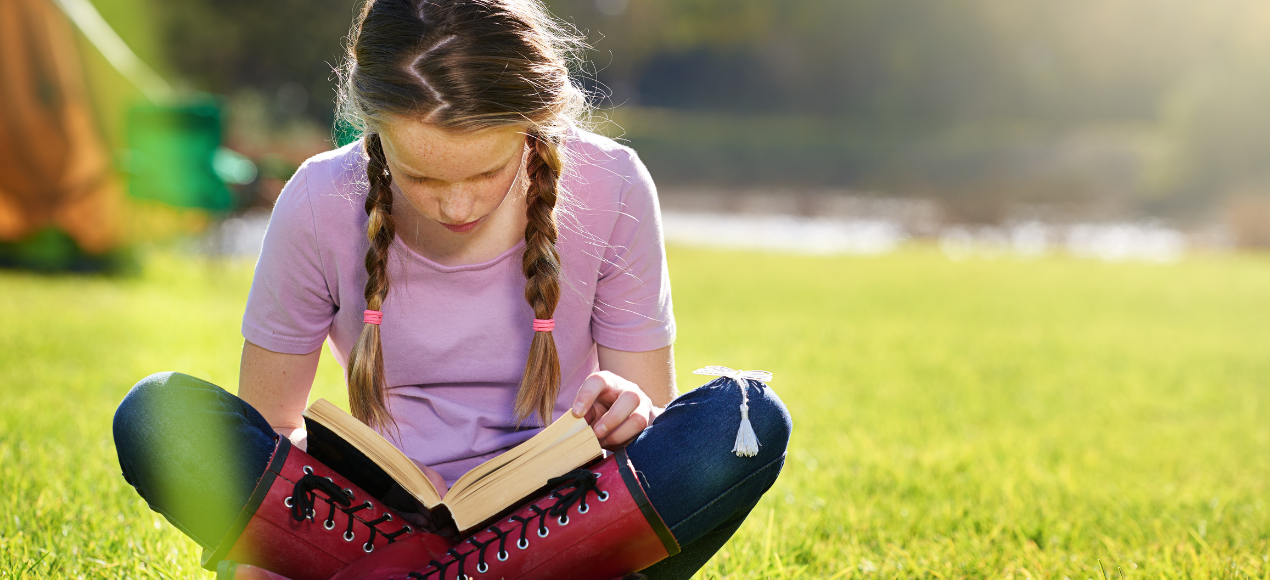 Want to get ahead for next year? Need to catch up on courses that you were not able to complete? Take advantage of both Summer and Fall learning courses. Our Grade 10 - 12 courses a fully available for you, with teacher support throughout July and August. And, if you need to keep working into the fall, that's ok too.
If you are looking for Grade 8 or 9 courses, please discuss with your school counselor to ensure that your goals align with your school program in September.
Details

Category: Latest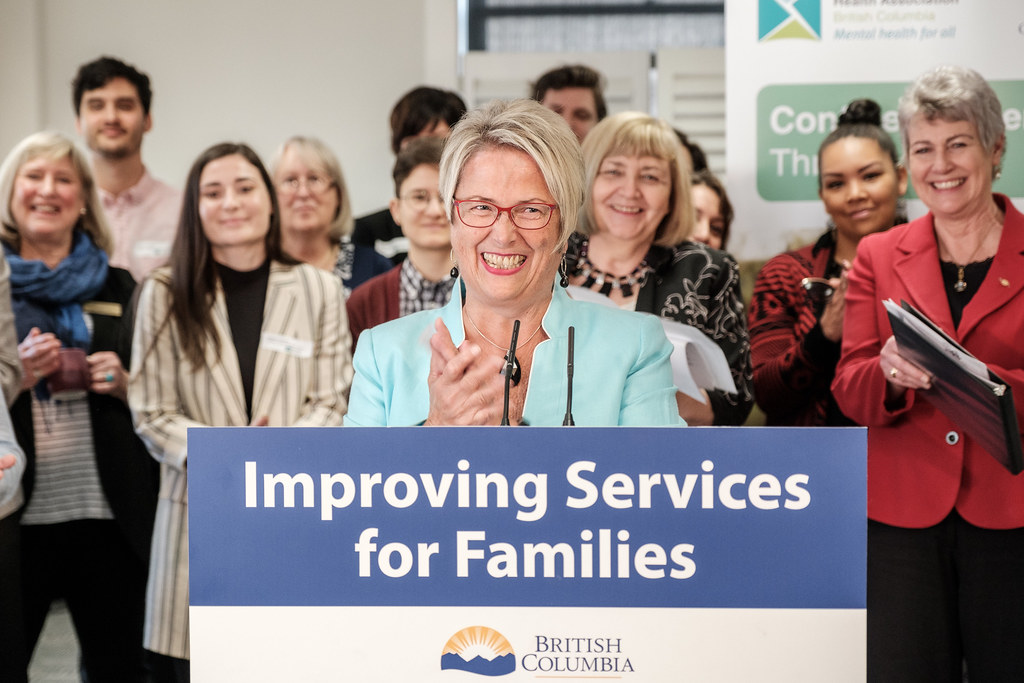 From the BC Government News website, Mental Health and Addictions, Parents and caregivers in B.C. whose children have anxiety impacting their development and day-to-day happiness at home, school and in the community will soon have access to a new, free intervention program.
The program includes access to educational videos and weekly telephone coaching sessions and will be available starting April 29, 2019.
Serving parents and caregivers of children aged three to 12 years, the Anxiety Program — a new offering under the existing Confident Parents: Thriving Kids service — is designed to reduce the impact of anxiety on a child. It was developed locally by the Canadian Mental Health Association-BC Division (CMHA BC), in partnership with B.C. psychologists who specialize in child and youth mental health.