Setting a schedule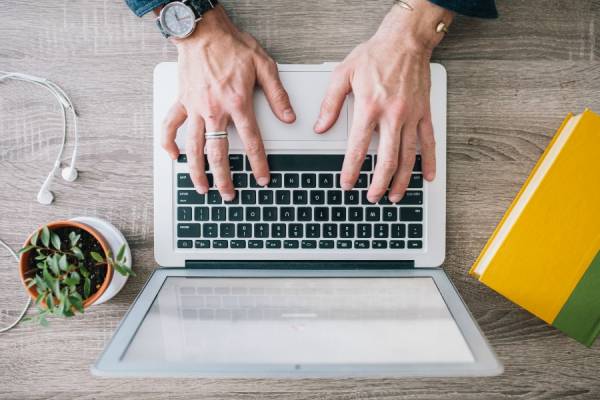 Getting organized and setting a schedule for yourself is an important part of your distance learning success. In this blog, we have a few tips that might help you with that! Of course you can always contact us at SCIDES if you need any help with getting organized.
The essential part for getting started with a schedule is a good calendar of the school year - and you should keep it close to your work space. You can buy a calendar with monthly overviews, but you can also get our school calendar off the SCIDES website.
We find it most useful to have a monthly overview per page, but you might want to get a bit more detailed, with weekly pages - it's up to you, try what works best!
Now, go through the calendar and mark off any days you likely won't be studying - like birthdays, holidays, other commitments) and then count the number of days you have left to work on school. Next, you look at the outlines of your courses (you can find those in your online school account) and break down those outlines into units of work. For most courses, it works well to break them into 10 sections - meaning that you would aim to complete one section per month, if you were to work on your schooling 10 months of the year. If you want to proceed faster, or slow down, you can adjust the size of the course sections, to fit your personal learning style and schedule.
Make sure you take into consideration on how many courses you are working at the same time - and don't over-schedule.
You also don't have to work on all courses at the same time, but you need to make sure to eventually give each course enough attention. For example: if you are traveling and only want to take your favourite course to work on - that's OK, but you will need to focus on your other courses at another time. Our tip: just like eating the stuff you like least on your plate first, you can do the same thing with your courses. Get the ones you like least out of the way first and save your favourites for last, when you might be getting a bit tired of school.
Come and check back for our next blog post, when we talk about how to study efficiently without getting overwhelmed, and how to stay motivated!