New courses at SICDES!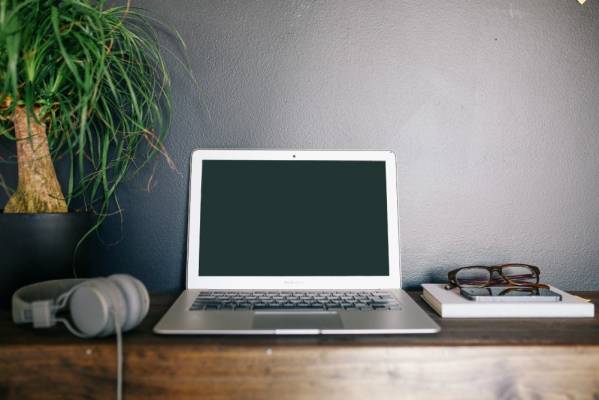 At SCIDES you can get all the courses you need to graduate - and more. We're excited to announce that we have added a variety of new elective courses to our line-up!
Here's a sneak peek:
Music 8 and 9 - Piano and Guitar
Discover your inner musician and learn how to plat the guitar or piano. Whay not both?
Entrepreneurship 10 - Starting your own business
Do you dream of owning your own business? This course can give you a head start in learning about what you'll need to own and operate a successful business. You will explore creating a business plan, financing a business, and pricing products and services.
Sports & Entertainment - Marketing 11
Have you ever wished to play sports professionally? Have you dreamed of one day becoming an agent for a celebrity entertainer? If you answered yes to either question, then believe it or not, you've been fantasizing about entering the exciting world of sports and entertainment marketing.
Although this particular form of marketing bears some resemblance to traditional marketing, there are many differences as well—including a lot more glitz and glamour!
In this course, you'll have the opportunity to explore basic marketing principles and delve deeper into the multi-billion dollar sports and entertainment marketing industry.
You'll learn about how professional athletes, sports teams, and well known entertainers are marketed as commodities and how some of them become billionaires as a result. If you've ever wondered about how things work behind the scenes of a major sporting event such as the Super Bowl or even entertained the idea of playing a role in such an event, then this course will introduce you to the fundamentals of such a career.
International Business 12 - Marketing
From geography to culture Global Business is an exciting topic in the business community today. This course is designed to help you develop the appreciation, knowledge, skills, and abilities needed to live and work in a global marketplace. It takes a global view on business, investigating why and how companies go international and are more interconnected.
Hospitality and Tourism - Tourism 12
With greater disposable income and more opportunities for business travel, people are traversing the globe in growing numbers. As a result, hospitality and tourism is one of the fastest growing industries in the world.
This course will introduce you to the hospitality and tourism industry, including hotel and restaurant management, cruise ships, spas, resorts, theme parks, and other areas. You will learn about key hospitality issues, the development and management of tourist locations, event planning, marketing, and environmental issues related to leisure and travel. The course also examines some current and future trends in the field.
We're thrilled to be able to offer all those courses and we're constantly working on making your online learning experience even better!
Call SCIDES at 1.800.663.3536 today!