New rules for adult upgrading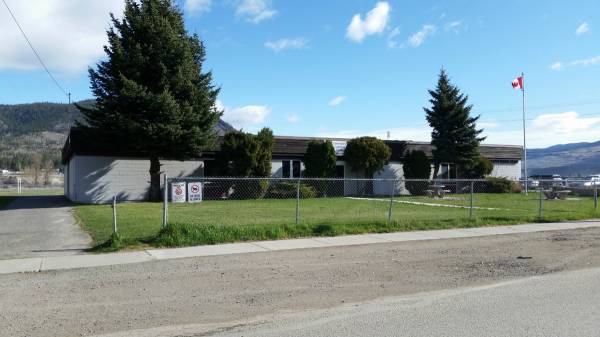 As we had announced in an earlier post and on our Facebook page, the rules for adult upgrading in British Columbia have changed. Up until now, graduated adults were able to upgrade their grades and other prerequisites for college or work at no charge. Unfortunately, the funding has run out, and there are new rules we have to follow.
Starting now, all graduates adults must pay $550 per program for upgrading courses.
If you have graduated, and are looking to upgrade, we do have a few options for you:
All graduates of School District #58 will receive a discount.
If you take and complete one of our Literacy Foundations Skill Building courses, you will also receive a discount on your upgrading classes.
If you have not graduated and are over 19 years of age, you can still take all necessary courses and graduate without any fees! Please get in touch with us if you have any questions at all - we are happy to help and we look forward to connecting with you!